Google
Based on 261 reviews









"The future depends on what you do today"
Digital marketing agency in North London.

Reach your business goals and impress your clients.
Icy Mango is a full-service digital marketing and lead generation agency based in North London. We build websites, generate brand awareness and create an impactful digital footprint, allowing your target audience to engage and connect with your business online and in the real world. 
Recent Projects
icymango
2020-06-24T15:32:27+01:00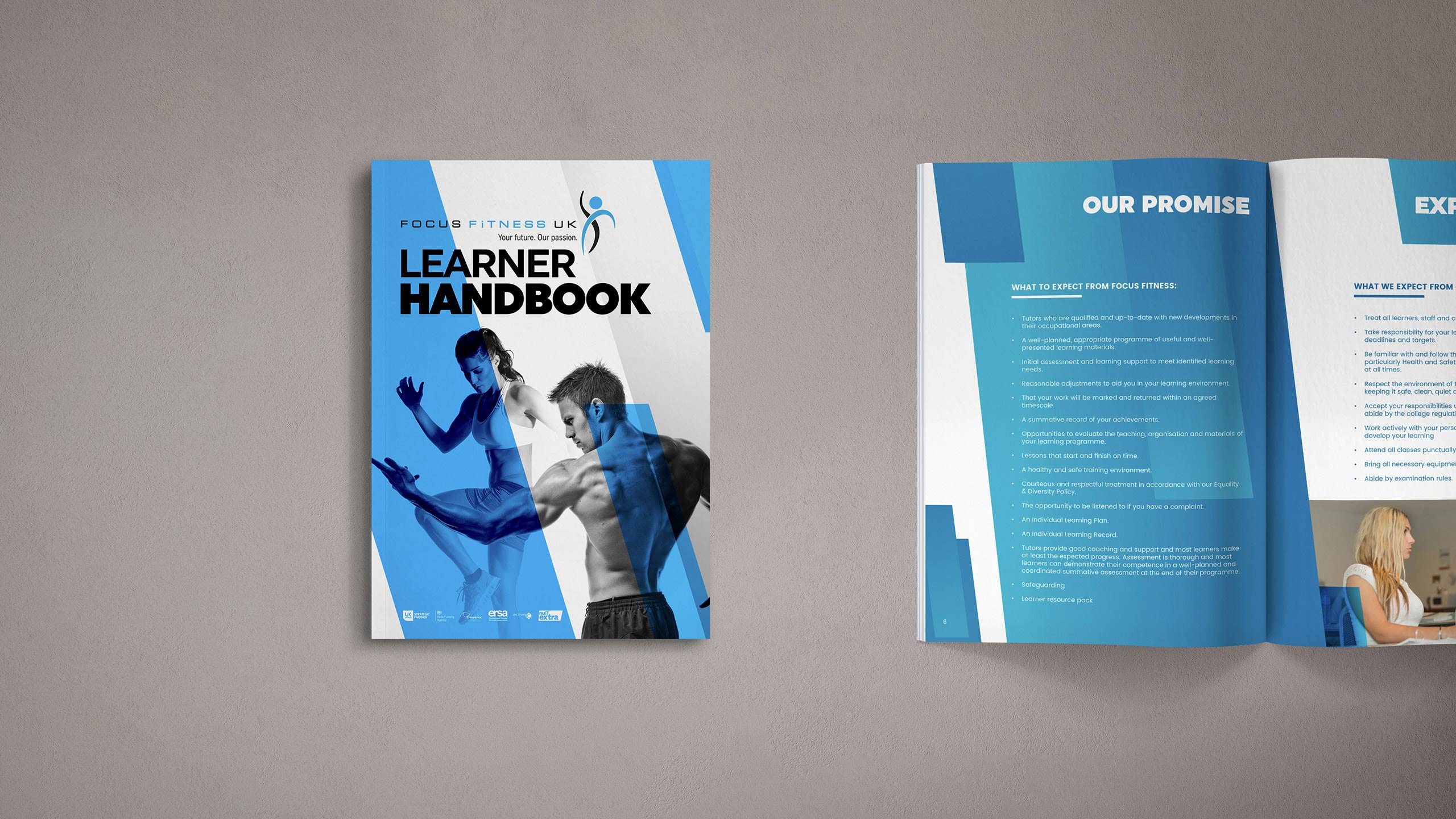 It was time to revamp. The fitness world is one of the most competitive industries, and we were tasked with giving Focus Fitness UK a branding 'makeover'...
icymango
2020-06-25T10:08:20+01:00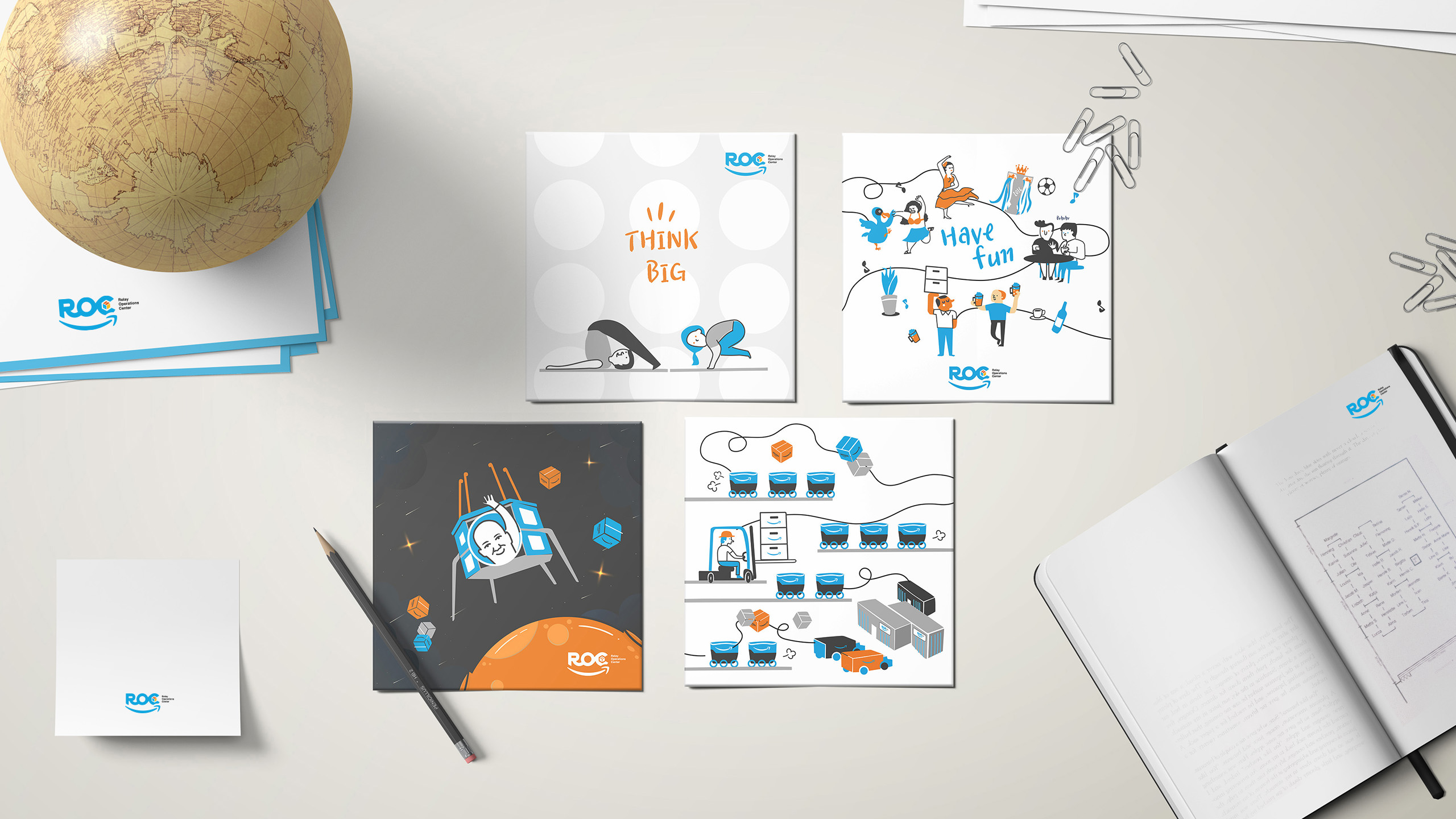 Amazon approached Icy Mango for an initial department (AMAZON ROC – Relay Operation Centre) logo revision. The goal was to revamp their logo to...
icymango
2020-06-26T11:25:15+01:00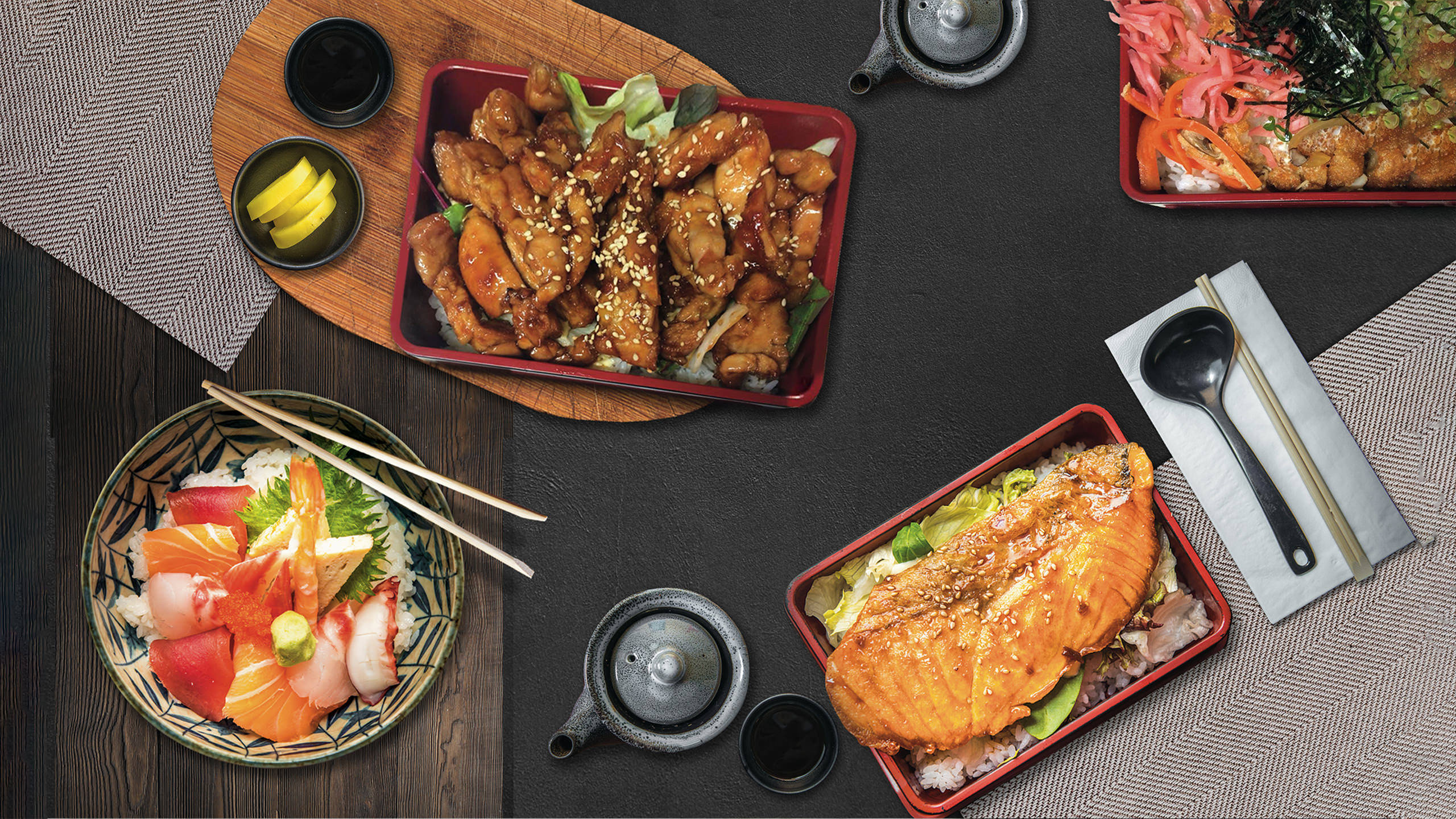 The restaurant approached us to bring character to the proposed wall whilst conveying the restaurant's existing brand identity. Our goal was to help...
What do our clients think?