Amazon approached Icy Mango for an initial department (AMAZON ROC – Relay Operation Centre) logo revision. The goal was to revamp their logo to create a more approachable and relatable logo that customers and staff would better engage with.
How did we turn the original ROC logo from drab to fab?
Our logo designers carefully listened to the visions and aspirations for the new look. It was important that the new logo still clearly represented ROC and adhered to their brand guidelines. Our team created different logo options using various font types and curvatures while still respecting their brand guidelines. We eventually landed on a final decision that spoke to the Amazon team.
Logo Design and Brand Guidelines
Office Design and Signage
After a successful logo redesign, we were invited to visit the Amazon ROC offices in Hemel Hempstead to share our ideas on revamping their office workspace. We were on a mission to create something unique and diverse while still holding true to their already powerful branding.
After various brainstorming sessions, the design production process began once they were completely satisfied. The result? A brand new office working space designed to increase better workflow and output.
Our collaboration with Amazon ROC continues as the second site based in Leicester was rolled out in December 2019 with more sites to follow.
"Having worked with the team previously & knew that they were perfect for the job as they ticked all the boxes. Young, vibrant, professional, talented team with excellent customer service. Impressed with the end product. Our office feels fresh! Thank you :-)"
Kelly-Ann Barbot – Department Manager.
Other Projects
icymango
2020-06-24T15:32:27+01:00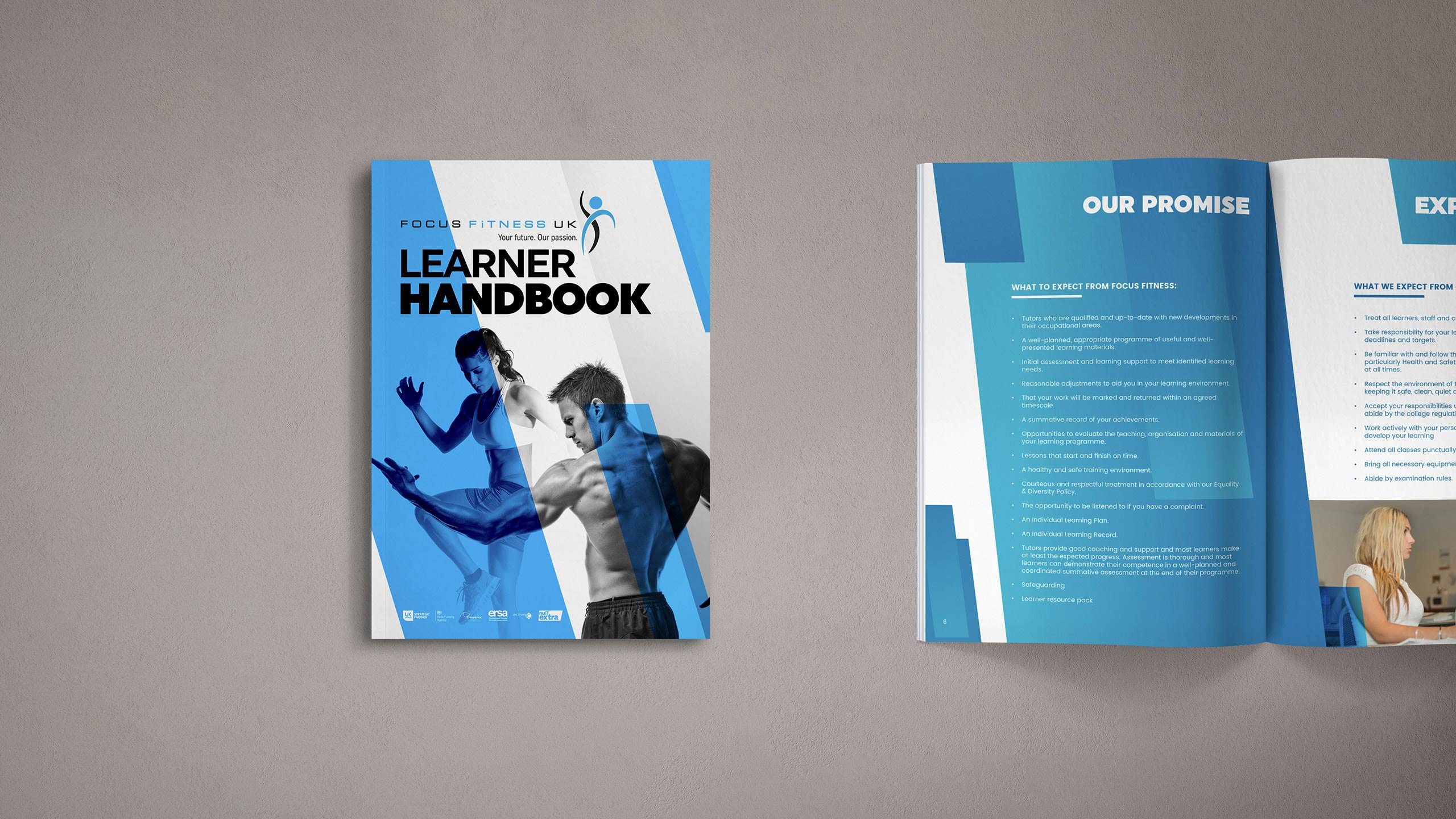 It was time to revamp. The fitness world is one of the most competitive industries, and we were tasked with giving Focus Fitness UK a branding 'makeover'...