The challange we faced.
Dunelm, one of the largest home furnishings retailers in the UK, required our help to launch a new range of retro-themed Dunelm Kettles, Toasters, and Microwaves. Our goal was to create buzz-worthy photos and design the packaging to prep for this latest release.

The solution.
We began by conducting research related to the new product's target audience. Using our findings, our creative team crafted the design work for the packaging. The simple, clean, contemporary scheme held true to the Dunelm brand image while resonating with new and old customers.
We also took care of all the product photography to perfectly display the new items and give consumers more insight into the products. Our photos were meticulously edited to showcase each individual item flawlessly.
The final result.
The Dunelm homeware products featuring our designs and photography are currently sold across the UK. The retro-themed appliances have proven to be a big hit among Dunelm consumers.
Other Projects
icymango
2020-06-26T11:25:15+01:00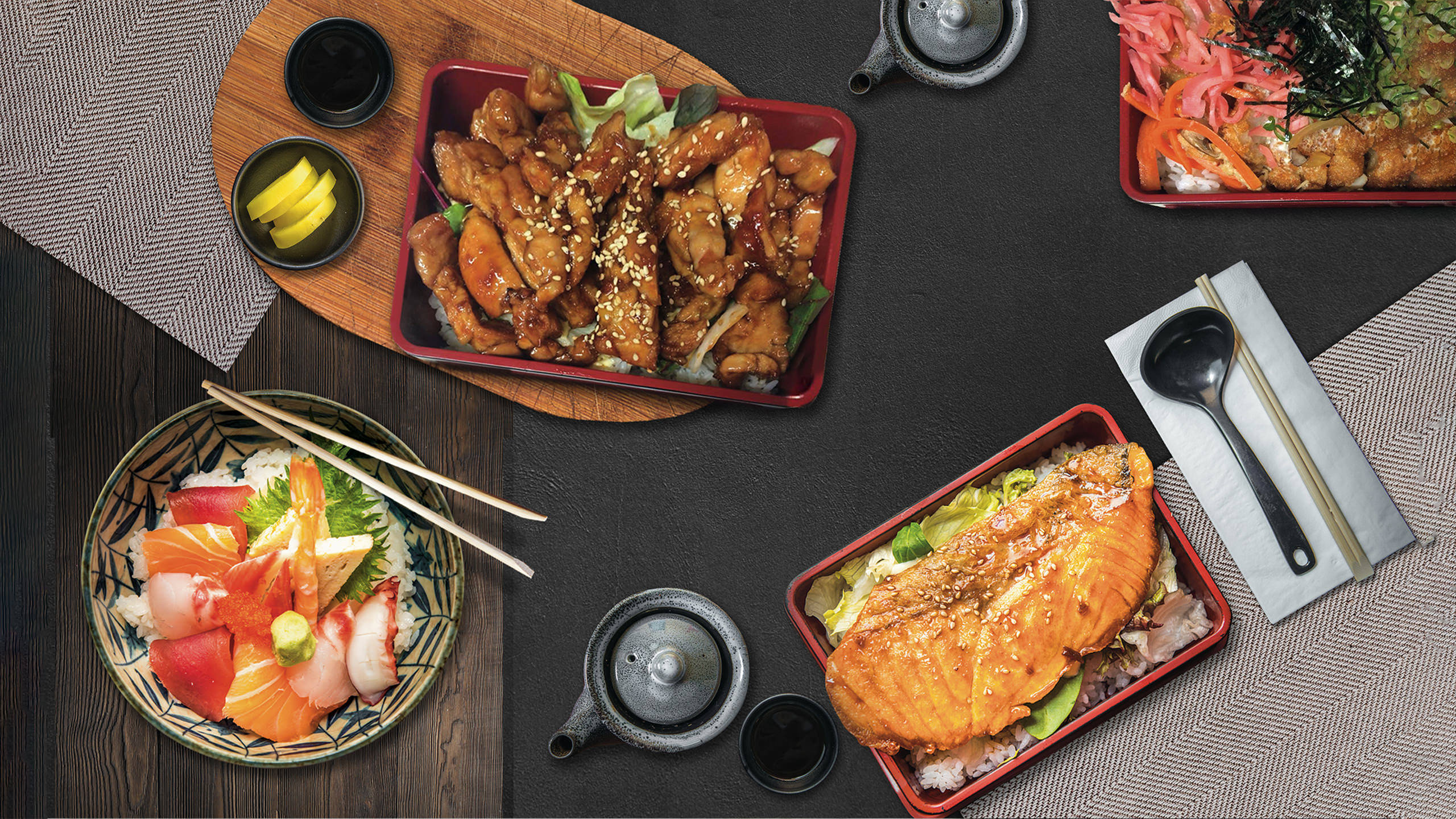 The restaurant approached us to bring character to the proposed wall whilst conveying the restaurant's existing brand identity. Our goal was to help...