Our mission was to create an entire brand image from scratch for My Way, a comparison ride-sharing app.
This up and coming tech-firm, approached us with a blank canvas. They required everything from concept to delivery. We were required to convey the app's core message by designing a meaningful logo, build the app wireframe, and create an online presence, branding, and print media for the brand new app.
Our goal was to help get this new business off the ground. We quickly understood the firm's ambitious visions and goals during our conversations.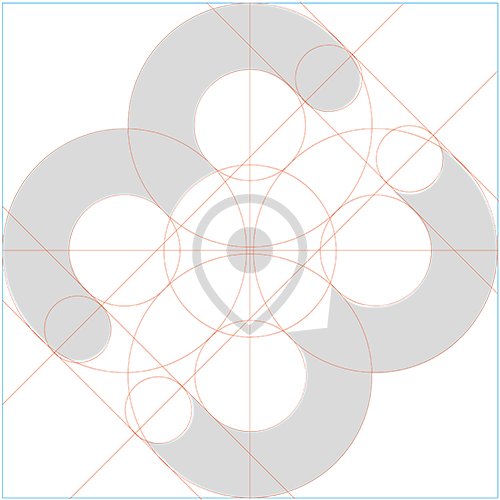 How we made the marketplace aware of My Way
When My Way approached us, they were still in the early process of crowdfunding for the project. We crafted a unique presentation for prospective investors to streamline the process and clearly demonstrated how My Way would revolutionise the marketplace.
We created a clean-cut set of brand guidelines and a marketing strategy for the app to have a foothold in the competitive ride-hailing market.
Icy Mango branded an unknown business from scratch to announce its arrival. Our strong marketing campaign has put My Way in a position to approach investors and customers in a smart and professional way. The team at My Way have embraced our logos and design concepts ready for the launch phase in the very near future.
Website and App Wireframe
Social media platform structure
"Positive, Professionalism, Quality, Responsiveness, Value
Icy Mango = Professional, Industry experts and 24/7 1st class customer service guaranteed! Look no further for a fantastic team who can help your business with the full 360-degree suite of solutions and creative inspiration. Massive thank you to the guys helping us so far – we cannot wait to carry on sharing this exciting journey with you!"
Other Projects
icymango
2020-06-24T15:32:27+01:00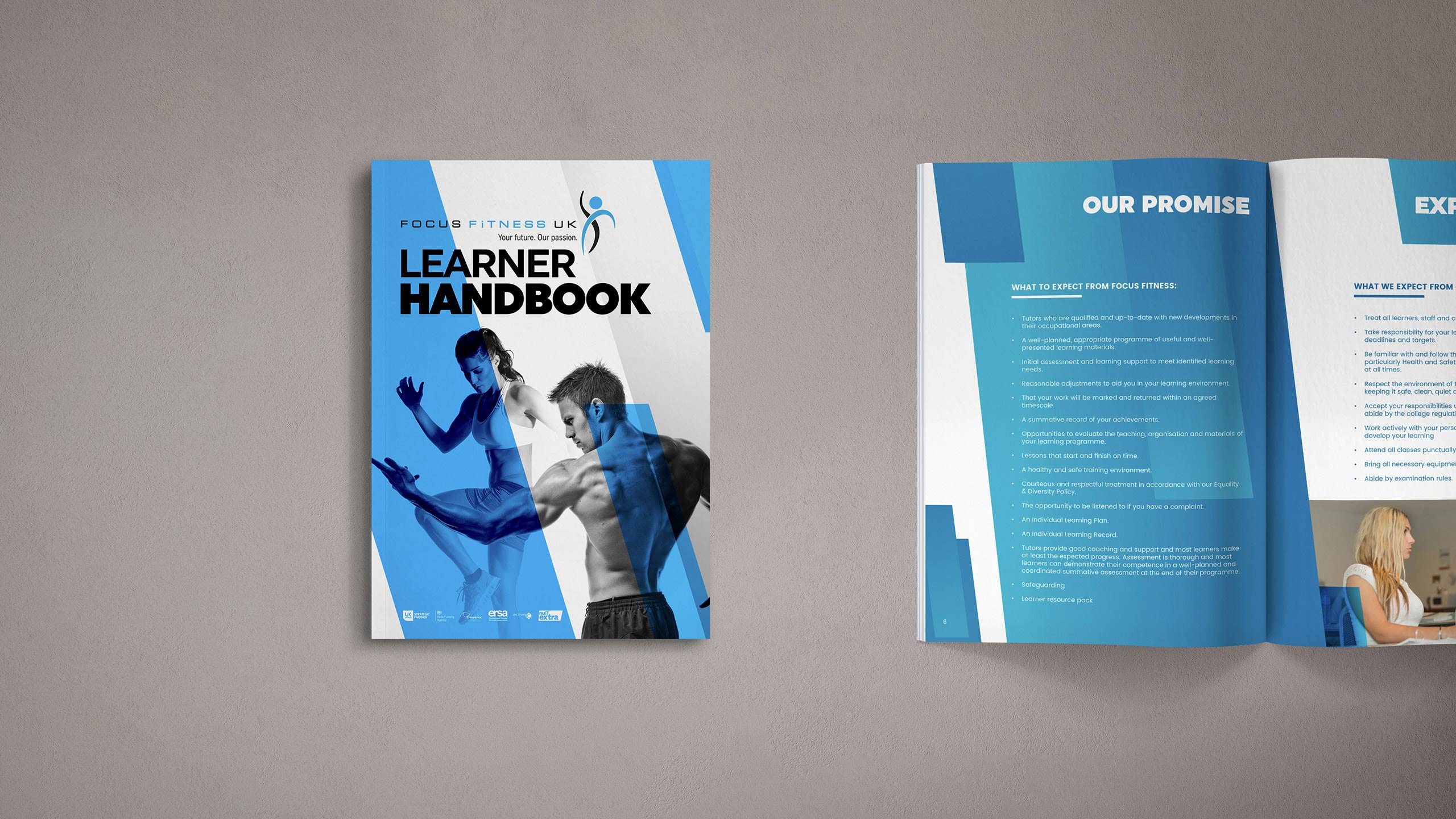 It was time to revamp. The fitness world is one of the most competitive industries, and we were tasked with giving Focus Fitness UK a branding 'makeover'...
icymango
2020-06-26T11:25:15+01:00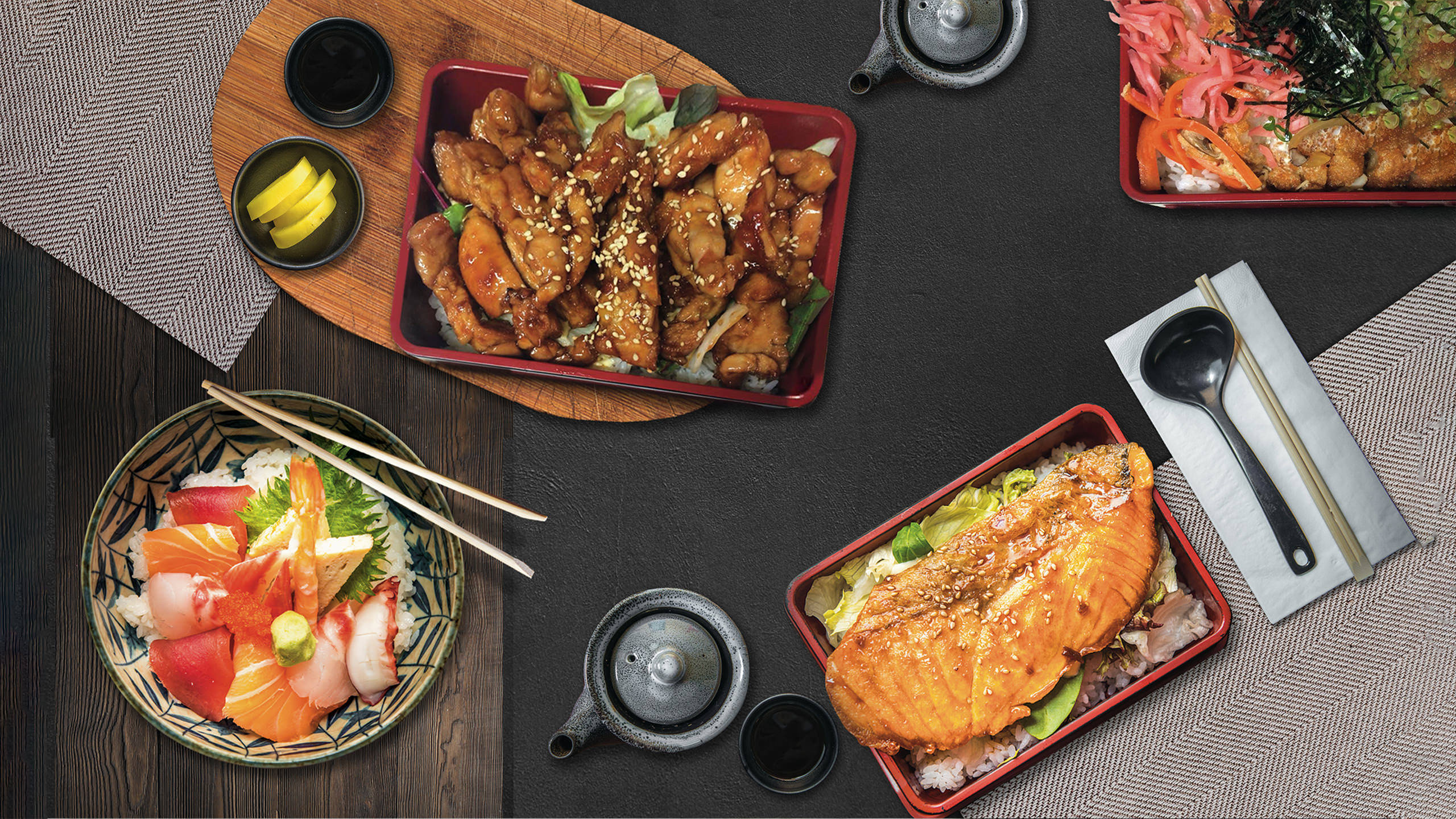 The restaurant approached us to bring character to the proposed wall whilst conveying the restaurant's existing brand identity. Our goal was to help...