Initially, our mission was to bring a dormant wall to life in a popular Sushi restaurant based Muswell Hill, North London.
The restaurant approached us to bring character to the proposed wall whilst conveying the restaurant's existing brand identity.
Our goal was to help ensure that we over-delivered on client expectation and to help turn heads on the busy high-street.
[fusion_image_before_after type="before_after" before_image="https://www.icymango.com/wp-content/uploads/2020/05/zento-before-s-1024×489.jpg" before_image_id="1159|large" before_label="Before" after_image="https://www.icymango.com/wp-content/uploads/2020/05/zento-after-s-1024×489.jpg" after_image_id="1158|large" after_label="After" font_size="" accent_color="" label_placement="image-centered" transition_time="" link="" target="_self" handle_type="" handle_color="" handle_bg="" offset="75″ orientation="" handle_movement="hover" hide_on_mobile="small-visibility,medium-visibility,large-visibility" class="image_comp" id="" animation_type="" animation_direction="left" animation_speed="0.3″ animation_offset="" /]
How we made the high street take notice?
We created a vibrant wall full of colour to raise the restaurant brand profile within the local community and beyond. The client then commissioned Icy Mango to re-design and print their business cards and menus to give them an all-round fresh look going-forward.
Icy Mango rebranded the restaurant to ensure that it would compete among the top players in the area. Sushi Zento's restaurant is seeing regular footfall, and customers are embracing the new menu and design concepts.
Food and Drink photography
Design + installation interior wall
The feature wall for which we created bespoke artwork was more that 10m².
We work Sushi Zento with 3 designs to choose from for their feature wall.
"We approached the team at Icy Mango with a difficult brief. They surpassed all of our expectations with the design and installation of our feature wall which every one absolutely loves! The Menus and Photography produced were also fantastic. We continue to use Icy Mango for all of our branding requirements. Thank you again!"
Sulphine Cheow – Director
Other Projects
sohesh
2020-06-24T12:55:34+01:00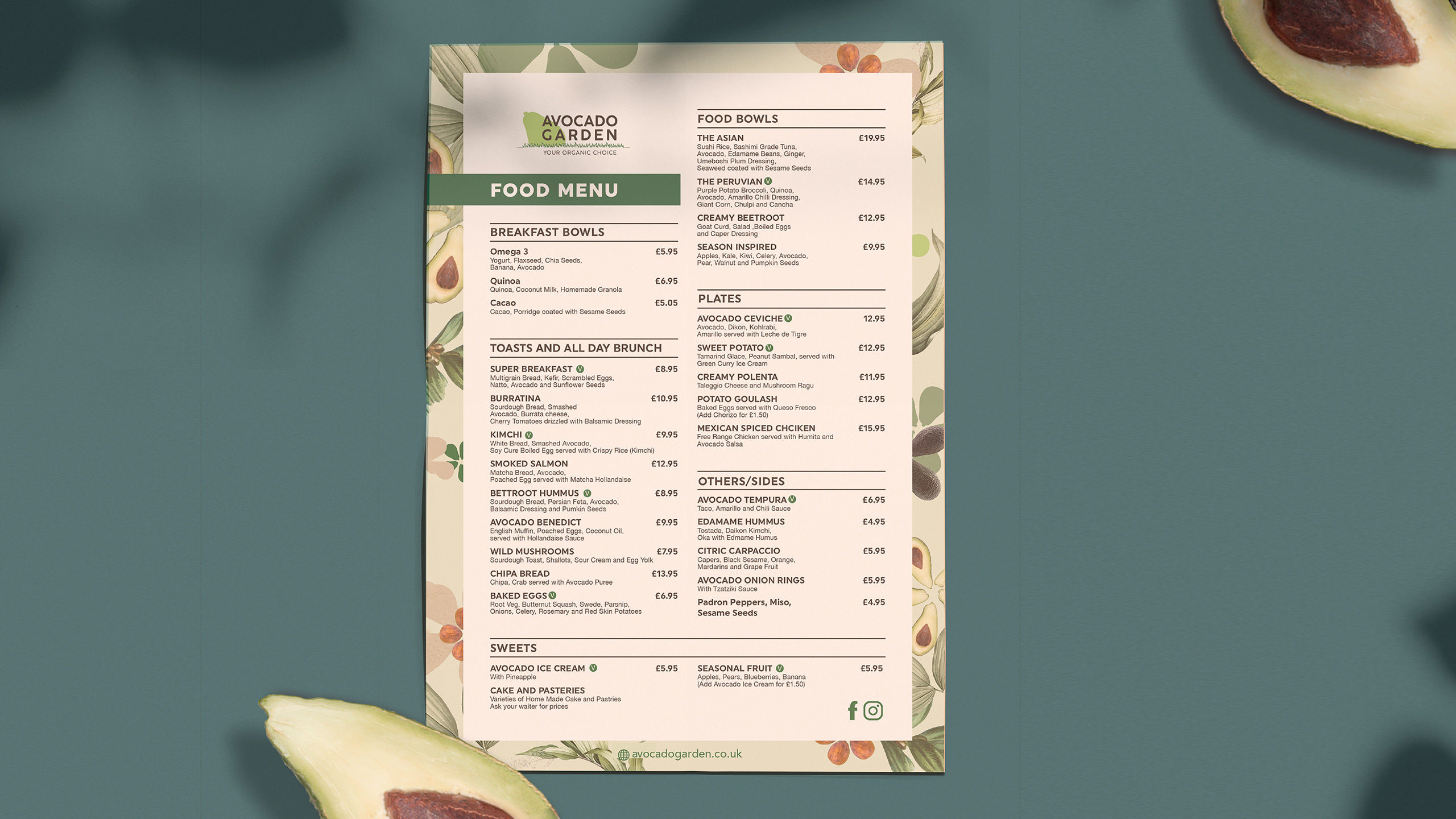 The niche restaurant, Avocado Garden, approached us with a blank canvas. They required everything from concept to delivery. We needed to convey...
icymango
2020-06-25T10:08:20+01:00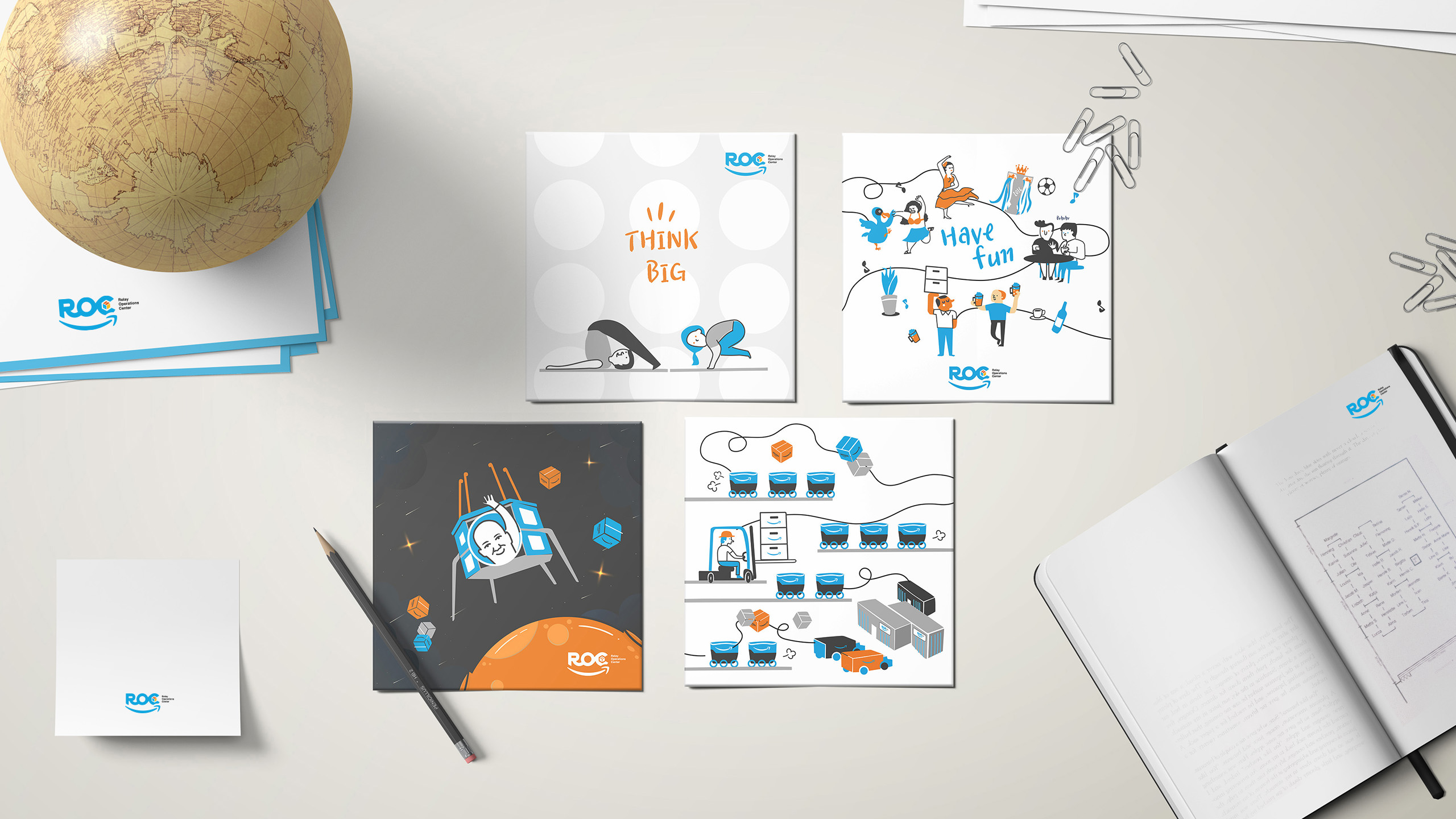 Amazon approached Icy Mango for an initial department (AMAZON ROC – Relay Operation Centre) logo revision. The goal was to revamp their logo to...